Beachaven Vineyards & Winery
– Est. 1986 –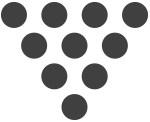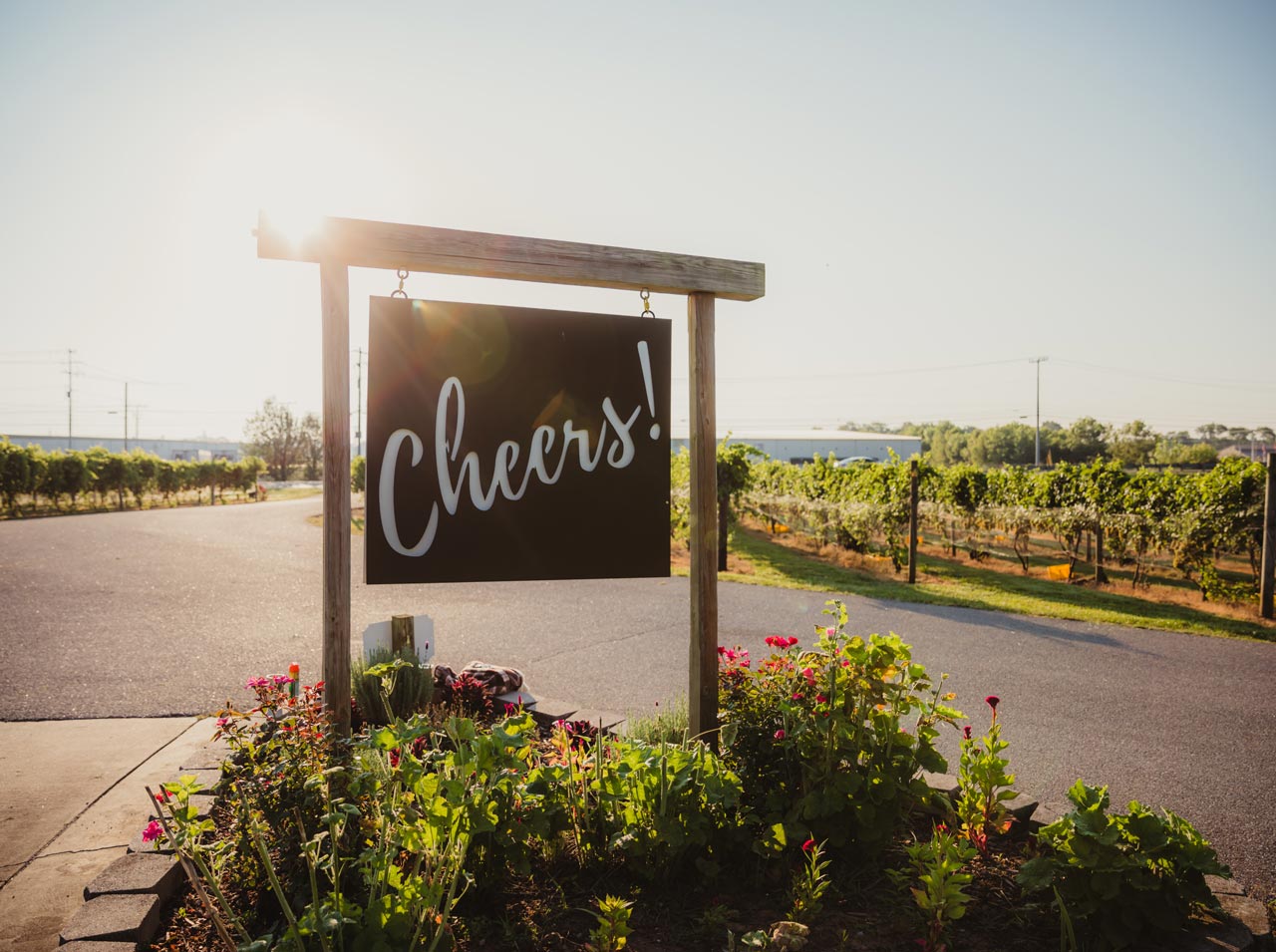 Welcome
•••
First time guests or returning fans; our aim is to provide a stellar experience. With no shortage of options to choose from during your visit there is something for everyone. Simple tasting to explore our menu? Progressive tour to delve into our process? Something in between? No problem, we're happy to help! Make it a day and join us for an event. With live music every weekend throughout the summer you can't miss. When you've found them, purchase your favorite wines to enjoy at home. Better yet, have them shipped directly to your front door! To learn more about us, read Beachaven's history here.
Call 931-645-8867 for questions and tour availability and options. Tour reservations have limited availability.
The Wine
•••
All of the Beachaven wines you enjoy are made right here at our facility in Clarksville, TN. With more than 25 wines on the menu, we have something for everyone. Ranging from staples like Chardonnay and Merlot to our fan favorites, Golden Rose and Sparkling Jazz, there are plenty of options to choose from. Don't forget to look for seasonal releases and limited reserve wines throughout the year. Always make sure to ask about new additions to the wine list when you visit!
Our family has been making wine in Tennessee with Tennessee grown fruit for over five decades across three generations. Many of our wines today are sourced from Tennessee vineyards through partnerships with other dedicated growers. We farm our own fruit as well. In fact, the vines you see on our property often create our sparkling wines. While we can't satisfy demand strictly from Tennessee, Beachaven is proud to source much of our annual production from fantastic grape growing regions around the country; New York to California, Washington to Florida! With few exceptions, the entire winemaking process, from crush to bottle is done here by our (handsome) production team.
The Experience
•••
For over 25 years Beachaven Vineyards and Winery has been host to one of Clarksville's longest running outdoor music events, Jazz on the Lawn. This family friendly event started as an intimate gathering of friends but has grown to audiences in the thousands. After an unwelcome but necessary hiatus we are thrilled to announce the return of the concert series for Summer 2022.
If large crowds and late nights aren't your speed we offer music every weekend May through October in our picnic area. Friday, Saturday and Sunday will host some type of music often accompanied by a food truck. Hours and artists may vary so check the Events Page. All of our events are family friendly but, of course, only those aged 21 and older may purchase and consume our products!
Looking for something altogether different? Try our outdoor yoga series or seasonal shopping events. We regularly partner with other local businesses to host pop ups, festivals and other community events. Keep an eye on our schedule to see what's coming up.
Can't wait to see you at Beachaven Vineyards & Winery!
Plan your Visit Today
– 1100 Dunlop Ln, Clarksville, TN 37040 | 931-645-8867 –