Now Open!
– 101 Franklin St. Clarksville, TN 37040 –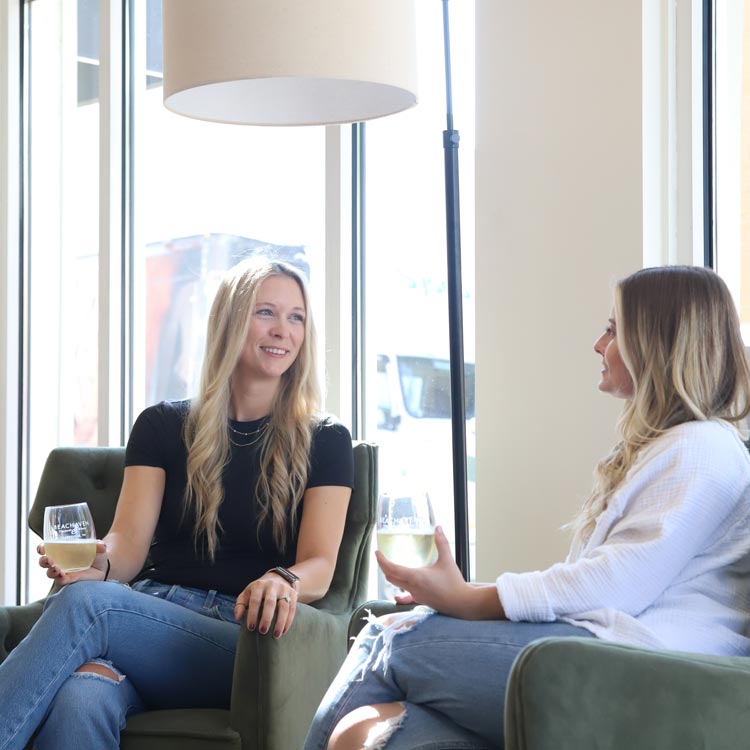 With a combination of bistro and communal tables along with comfortable relaxed seating, Beachaven Downtown offers the perfect setting for study groups, date nights, socializing with friends or simply enjoying a glass of wine by yourself. The downtown tasting room has limited capacity, and the seating is available on a first come basis.
Guests are asked to not move any of our tables, if you would like to request moving tables to suite your party's size, please ask a staff member and we will determine if your request can be accommodated.
No outside food or alcohol is allowed at the downtown location.
This location is geared towards adults and is not suited for children due to the nature of this location and the fact that is operates more along the lines of a traditional bar.
Only ADA certified animals are allowed in the building and must remain leashed or restrained at all times.
Have a Seat, Take a Sip
•••
Beachaven Downtown offers a full list of our wines to be served by the glass, by the bottle or by the flight. We also offer wine slushies and mimosas.
Open Bottles, Wine by the Glass, Single Mimosas and Slushies are available to-go and may be consumed in a plastic container within the Downtown Entertainment District from 3:00 PM-10:00 PM daily.
Wine by the Glass – $6 to $9
Wine Flight – $12 each
Includes 4, 3oz samples of the wines of your choice.
Mimosa Flight – $25
Serves up to 4 people. Includes one bottle of Sparkling Jazz and 4 different juices.
We offer limited food options such as charcuterie boards made by local vendor Tutti Frutti Charcuterie LLC, along with Tennessee sourced products such as Sweetwater Valley Farm Cheese from Philadelphia, TN and Le Gourmet Connection Summer Sausage from Lebanon, TN. We also offer a variety of other prepackaged snacks such as crackers and dips.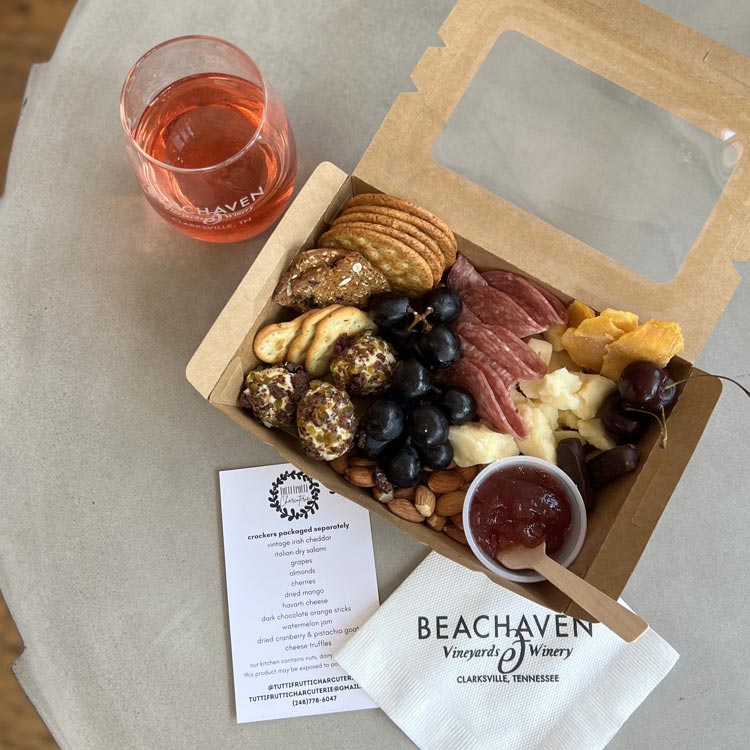 Coming up at Beachaven Downtown!!
•••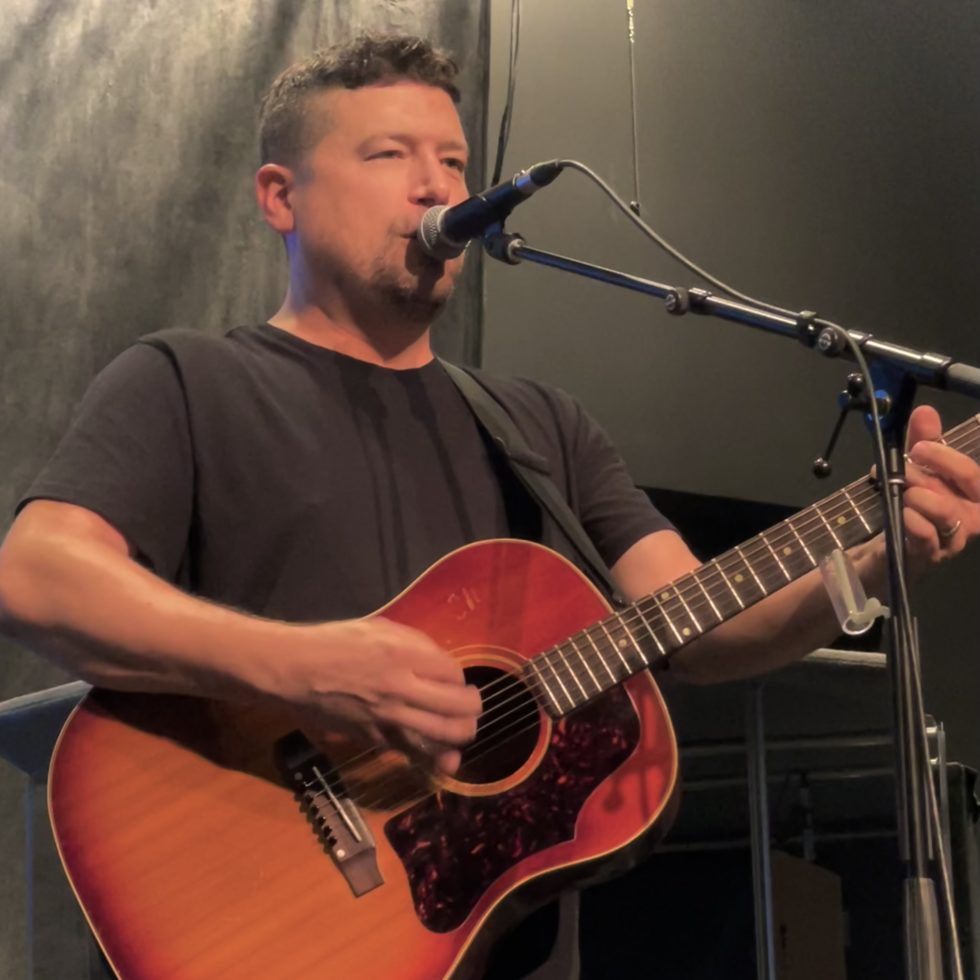 Date
September 29, 2023
Time
6:00 pm - 9:00 pm
Venue
Beachaven Downtown
Jacob Winn will be performing at Beachaven Downtown from 6-9 PM.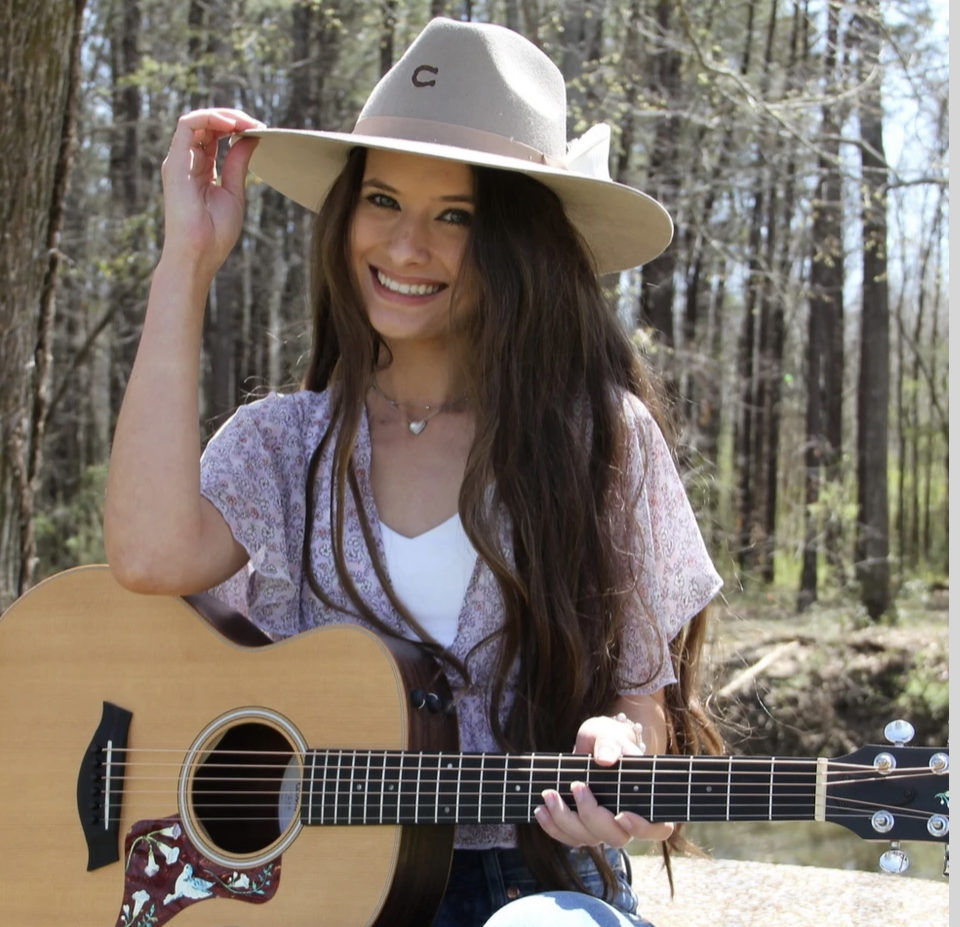 Date
October 1, 2023
Time
4:00 pm - 7:00 pm
Venue
Beachaven Downtown
Taylor Demp will be performing at Beachaven Downtown from 4-7 PM.
Date
October 7, 2023
Time
6:00 pm - 9:00 pm
Venue
Beachaven Downtown
Wes Beeler will be performing Dowtown from 6-9 PM.